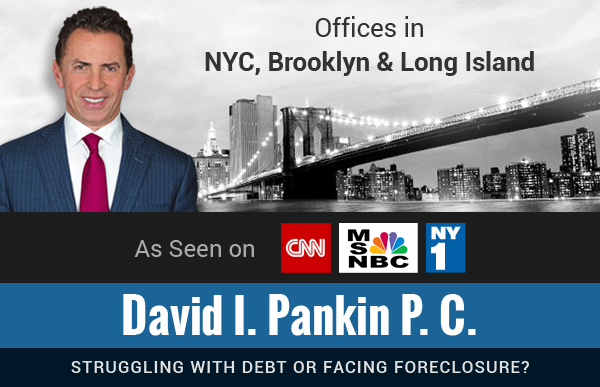 Practice Areas
We are not just a Bankruptcy Law Firm. We provide experienced legal representation in other areas of the law as well. Find out more about our other services:
Credit Card Lawsuit Defense
To find out more about all the legal services we offer to our clients, please contact our office by phone at 888-529-9600 to arrange for a free, initial consultation. We have offices conveniently located throughout New York, Brooklyn and Long Island.